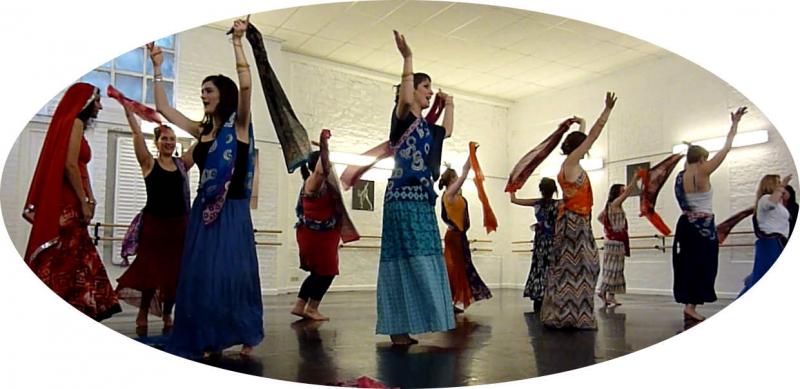 Is your girlfriend getting married? Do you want to organise an original bachelorette party? Surprise her with a wonderful Bollywood Indian dance session!
Whether in small or large groups, you will share a pleasant moment all together. Put on some (provided) accessories that will put you in "Bollywood mood" and let yourself be captivated by the magic of India. During one hour and a half, you will get a flavour of Bollywood Indian dance on a dynamic song talking about... love of course! Discoveries, colours and laughter guaranteed.
A nice, friendly and original idea for her bachelorette party – or, as we say in Belgium, the "brûlage de culotte" (literally, burning panties).
I loved the dance steps because that's what I have wanted to learn for a long time. Moreover, we learnt what those steps actually meant. And above all, I would like to thank Sarah, our dance teacher, for her warm welcome, her patience and her good mood.
Two activities in one !
Nowadays, it is very trendy to show a choreorgraphy at a wedding celebration. If the idea tempts you, needless to say that the "Bollywood bachelorette party" will kill two birds with one stone! You will indeed have fun while doing a great activity and you will make the most of the opportunity to prepare this surprise for the D-day.
Where ?
The Bollywood bachelorette party can be organised in Brussels or elsewhere in Belgium. It can take place in a dancing room or at home, depending on the number of participants and the organisation of your day.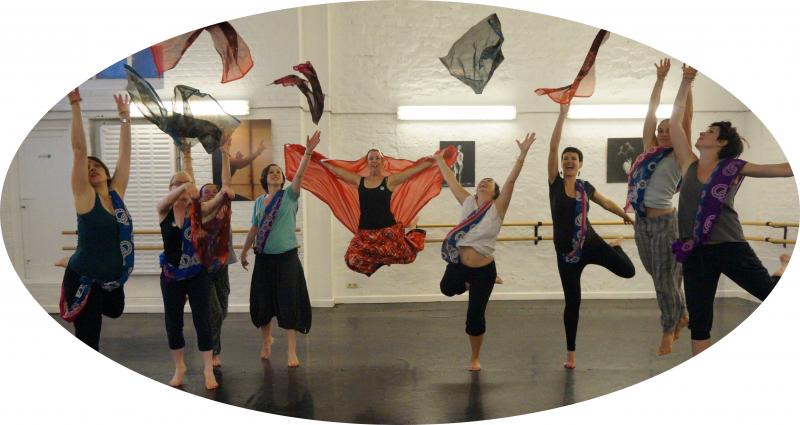 What I liked is the fact that the bride was at the centre of the activity, enhanced by the costume and the dance. Sarah's attitude was very positive, patient and pedagogical. We will all remember these good moments we shared together!